Enter a stranger: Leave feeling like a local
The Thatch, along with its surrounding area, is steeped in a rich history and is located a minute from exit 9 of the M1 motorway. Within a ten minute drive of the pub is the iconic NewGrange monolithic tomb, Millmount Fort, the Battle of the Boyne site and St. Peters Church, Drogheda. With the friendly local community and so many sites surrounding us we offer a great stop on any sightseer's schedule.
Formerly known as the Cottage Inn, the original Thatch property  changed ownership three times over a twelve year period before being taken over by the Domegan family in 1964 until it was bought by a local property developer in 2006. The new Thatch pub, a 23,000 sq ft building, was built in 2007 and is situated behind the historic original Thatch. The premises changed hands once again in 2013 and following an extensive development now consists of a bar, a lounge, two large functions rooms, coffee shop and restaurant. You can rely on us for a perfect place to stop off on a trip, meet a friend, catch a game on one of our big screens  or celebrate an event.
Our goal is to provide you with an unforgettable experience.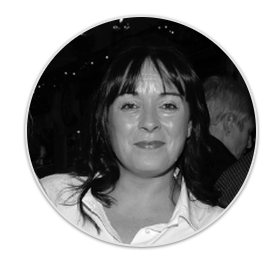 Mary Cluskey
Manager
Good managers are essential to any successful organisation, at The Thatch we have one of the best in the business. Mary has ran numerous thriving bars around the locality before coming here and that experience shows.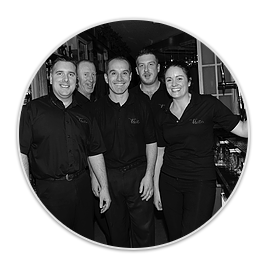 The Team
Bar Staff
With over100 years experience working behind bars between them, our staff are highly trained and dedicated to giving you the best experience possible. We look forward to seeing you.

Entertainment
Free WiFi
High Speed Fiber ADSL
LCD Screens Viewable From All Locations
Full Sky Satellite TV

Party Package Deals
Choice Of Two Beautiful Rooms
Selection Of Menu's For You & Your Guests
Room Decorated To The Highest Standard
Entertainment Provided By One Of Our Resident DJ's